Tuptim Thai Cuisine
We strive to ensure the quality of our cuisine and service at our best so every experience with us
is a great one. We hope you will enjoy the relaxing atmosphere, excellent service from our friendly staff, reasonable prices, and, above all, great Thai food.
Order Online
Our Story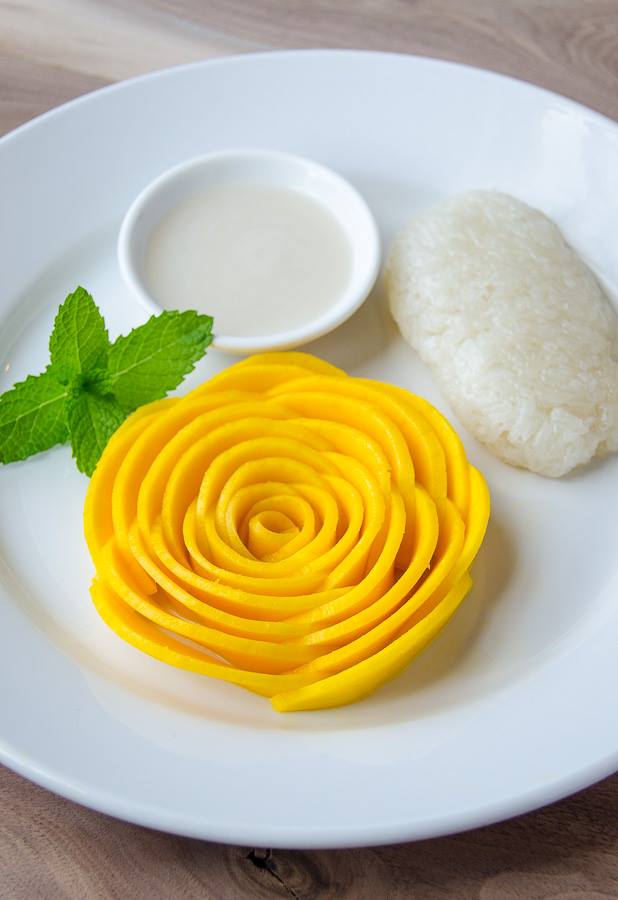 About Tuptim
Since our inception in 2002, our goal has been to bring our customers the very best Thai cuisine and service. We use the freshest ingredients to create an authentic Thai experience. In addition, we have created some unique dishes that you will not find anywhere else.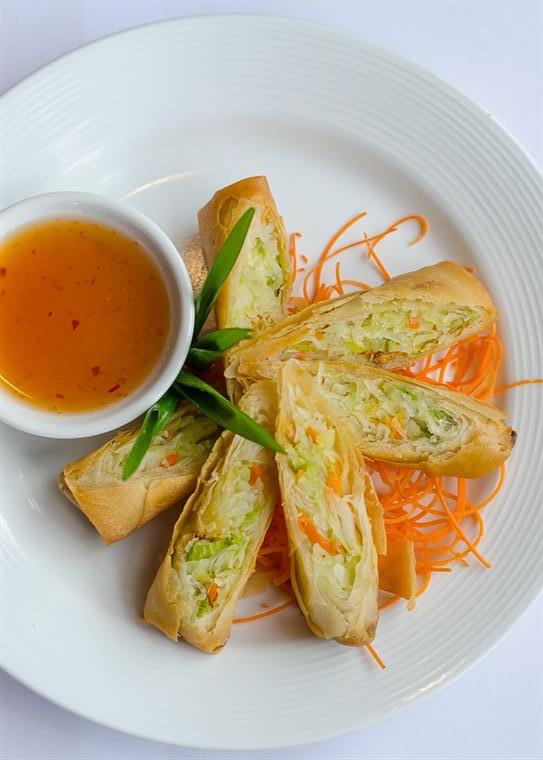 Veggle Spring Roll
Marketing Head, Microsoft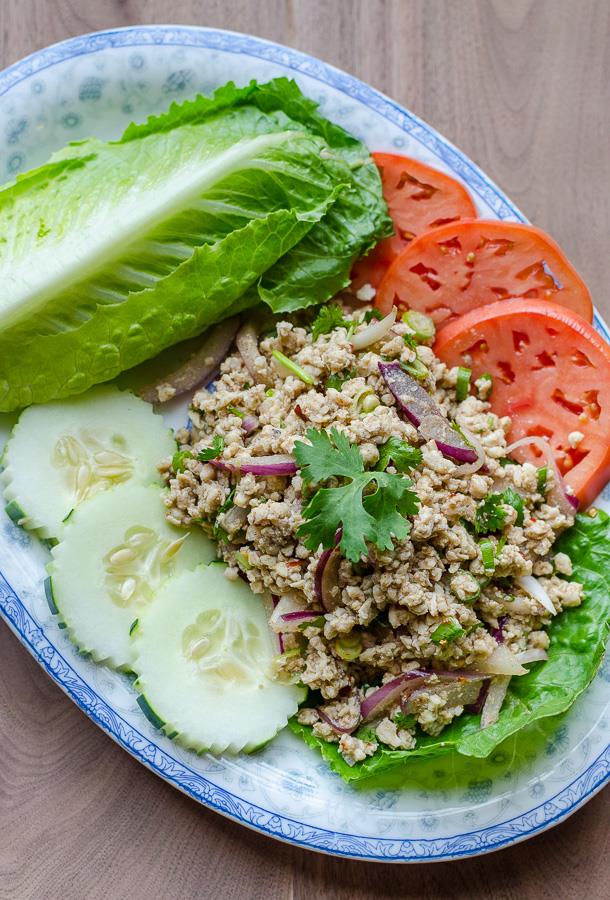 Leonard Larson
Marketing Head, Microsoft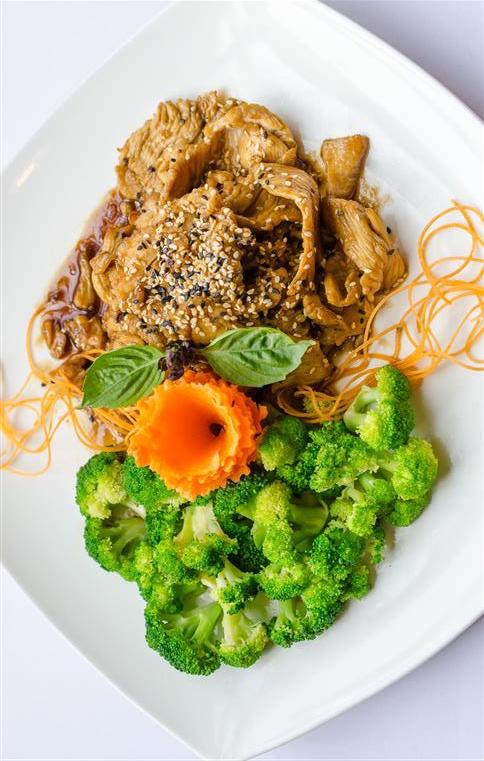 Ruth Leonard
Marketing Head, Microsoft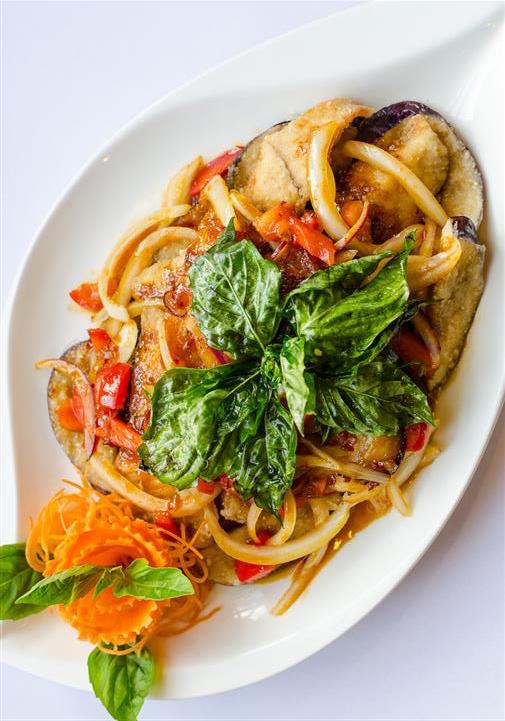 Susie Vaughn
Marketing Head, Microsoft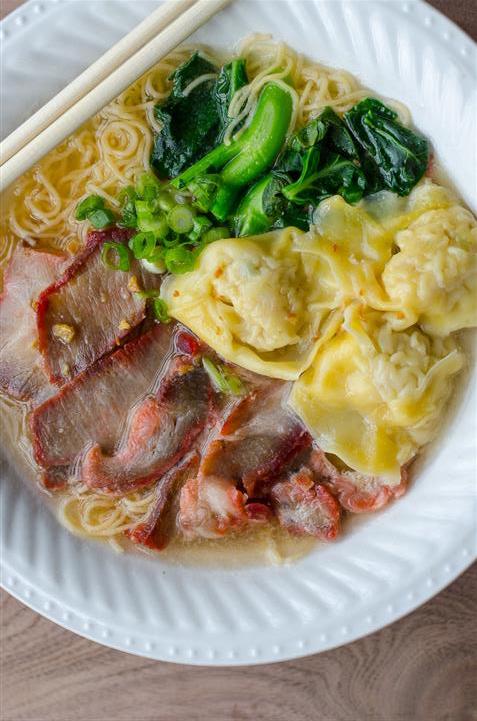 Connor Kim
Marketing Head, Microsoft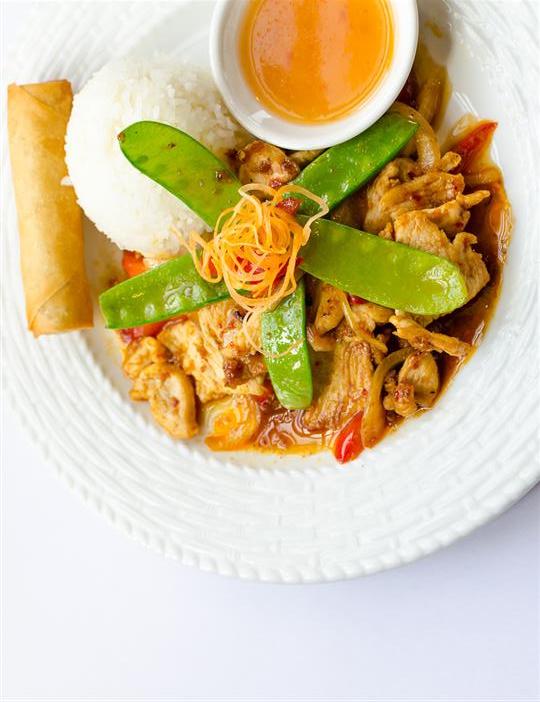 Madras Shrimps
Marketing Head, Microsoft
Where Its At
4896 Washtenaw Avenue
Ann Arbor, Michigan 48108
Phone: 734-528-5588 & 734-340-5543
Hours of Operation
Monday – Friday: 11:00 AM – 9:30 PM
Saturday: 12:00 PM – 9:30 PM
Sunday: 12:00 PM – 9:00 PM